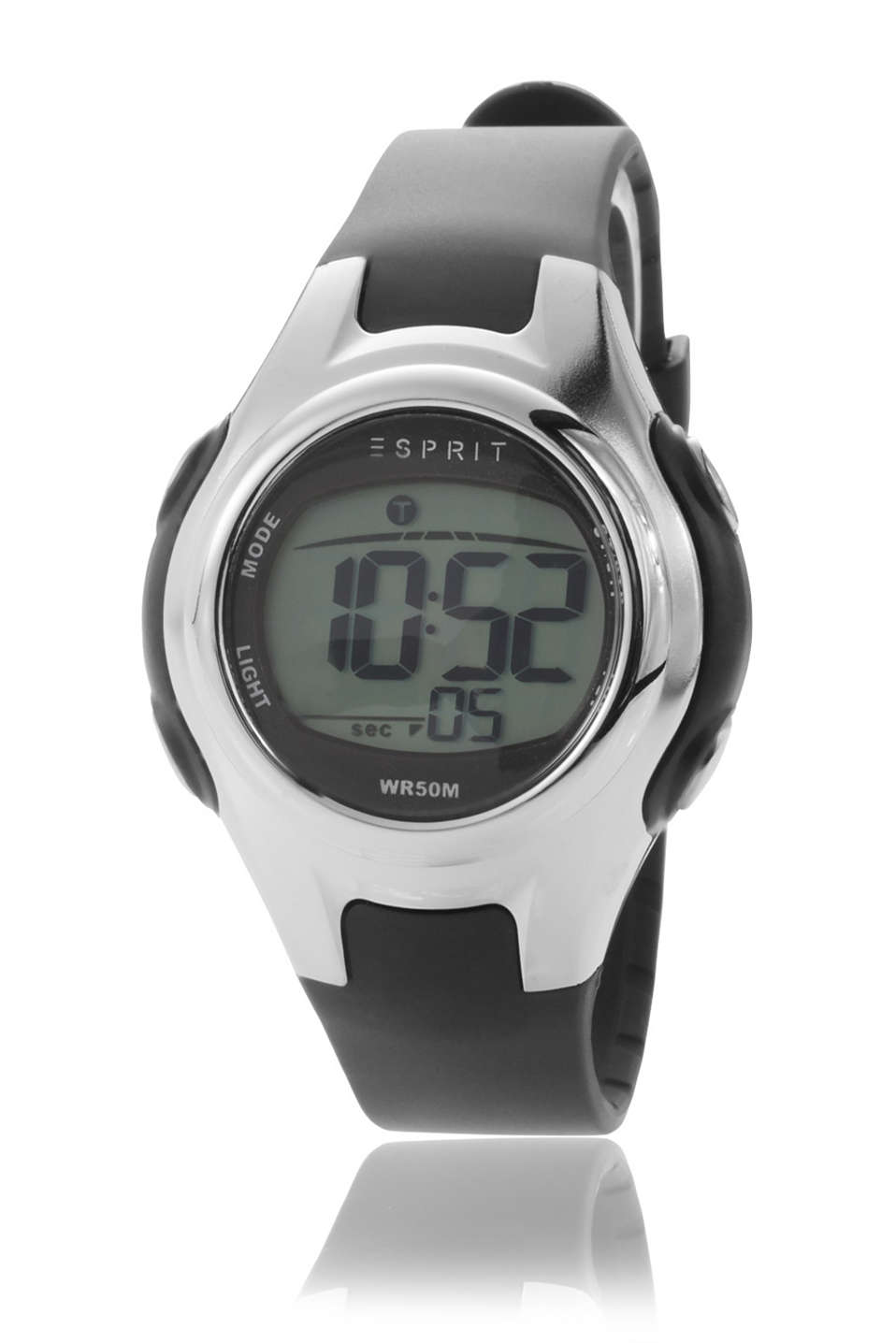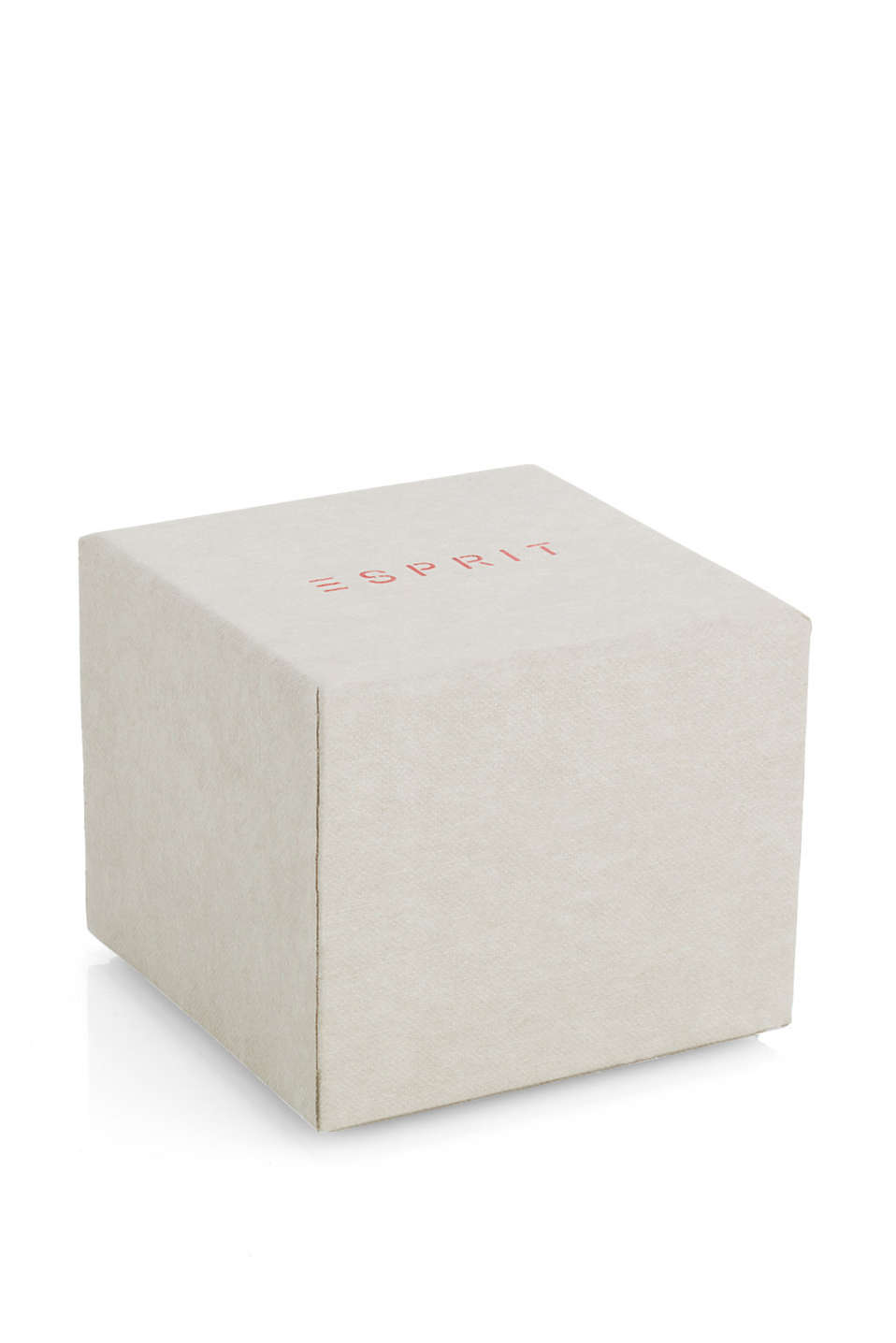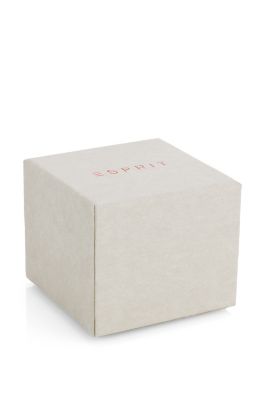 ES906474002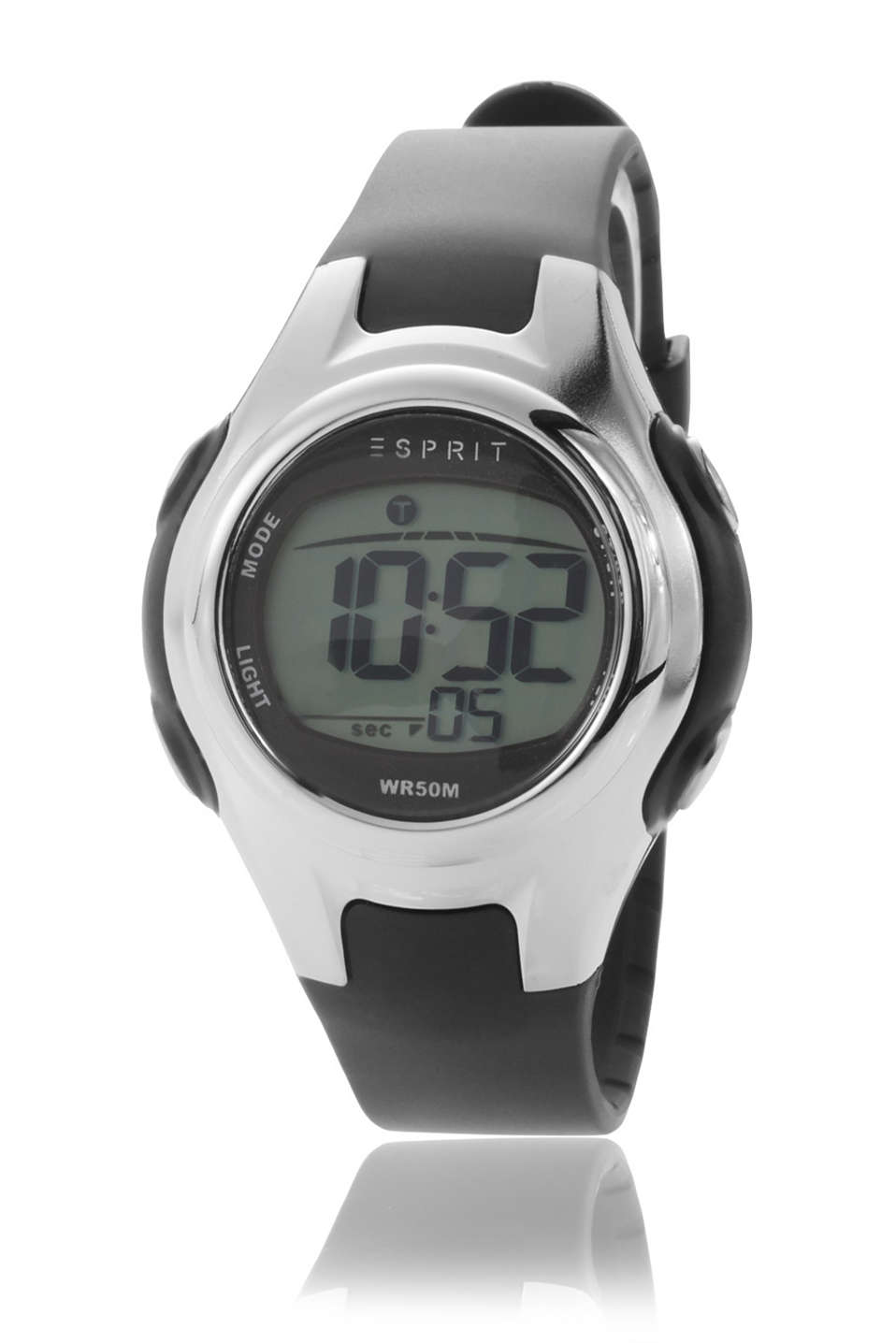 ES906474002
Black digital watch with an alarm, stopwatch, 12/24-hour display and a light, Ø approx. 35 mm
Alongside the usual time display with hours, minutes and seconds, this digital watch for kids also features the date with the month and day of the week, an alarm with a buzzer, a stopwatch with a split lap timer, an illuminated display and the choice of a 12 or 24-hour display format.
The strap and parts of the casing are made of plastic. The casing base is made of stainless steel and the cover is made of mineral glass.
It is water-resistant to 5 bar: splash protected, can be worn during activities involving water splashing but is not to be exposed to water pressure.
The watch is delivered in a high-quality box.
The manufacturer offers a 24 month guarantee. Please refer to the accompanying information.
Size info
Casing: Ø approx. 35 mm
Strap: width approx. 15 mm