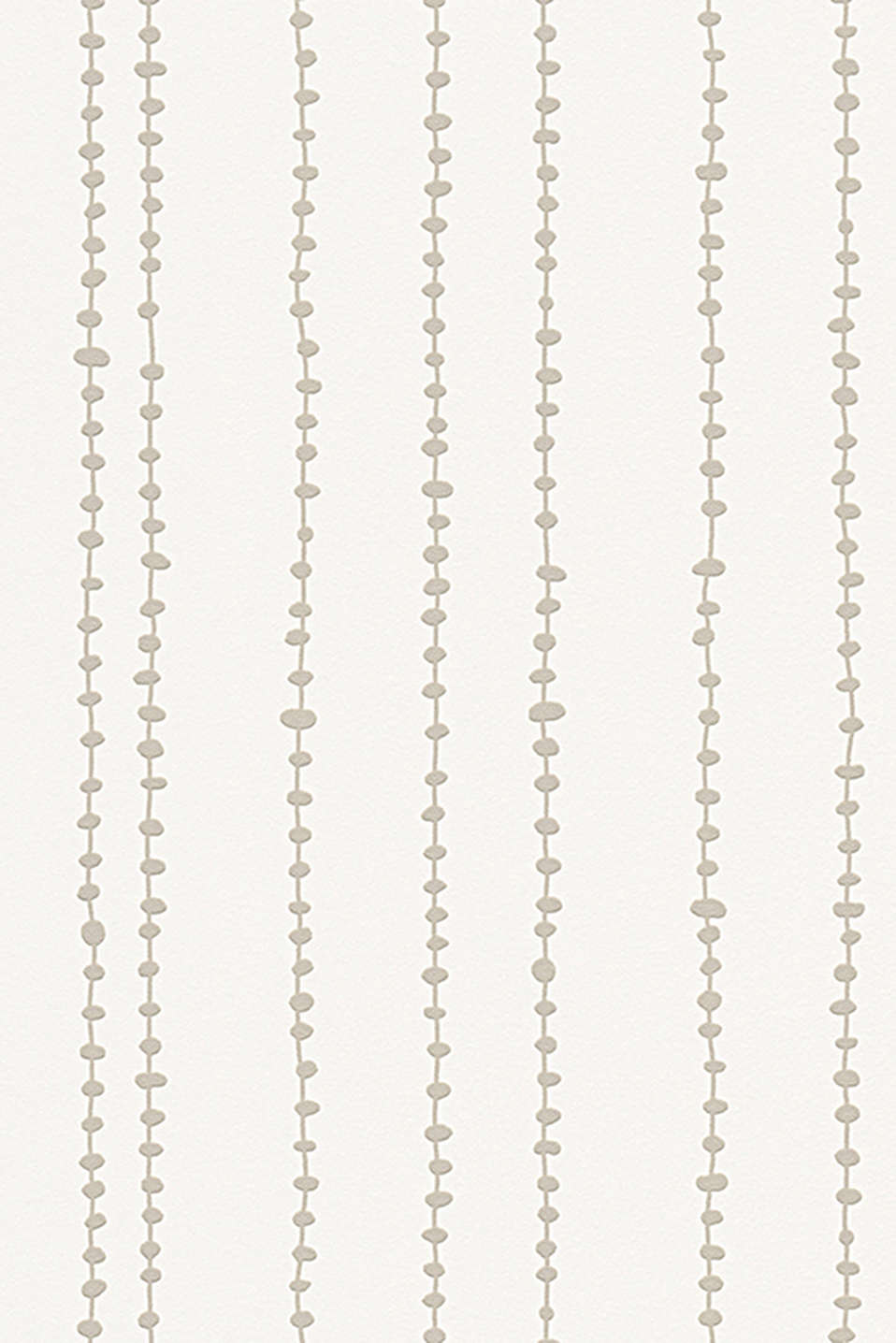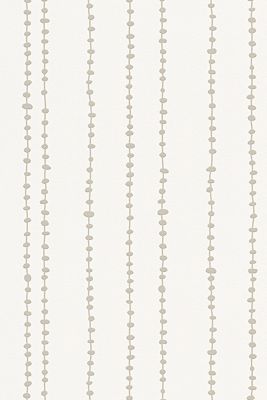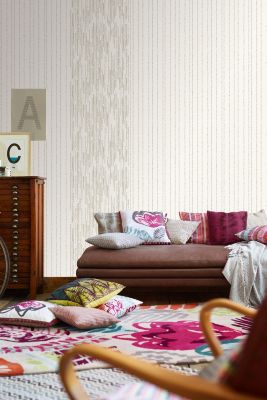 302851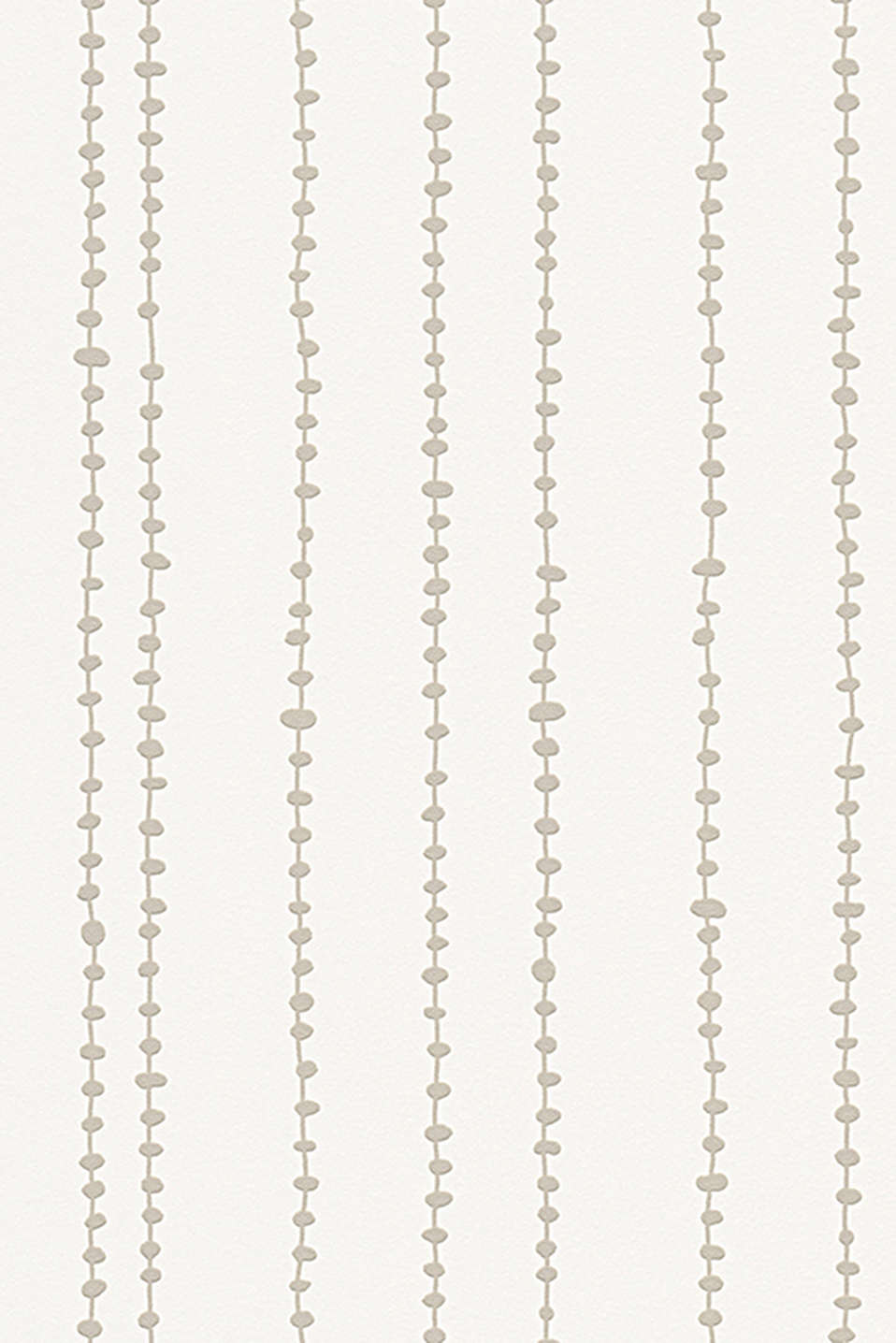 302851
with an innovative, vertical stripe pattern, non-woven textile
The irregularly spaced, vertical stripes in a string of beads design with a stunning flat/raised texture make this non-woven textile wallpaper look quite unique.
The wallpaper is highly light-resistant, extremely washable and completely peelable dry.
Free match hanging: the strips of wallpaper can be continuously cut to size without having to worry about matching the pattern. This also means there is no waste.
The product bears the RAL seal of quality issued by the wallpaper quality control association which adheres to defined technical and sanitary quality requirements.
Size info
Roll format 10.05 x 0.53 m